Camunda basics for execution
After learning modeling with Camunda Modeler, you are only few steps away from modeling also for execution. Before you start, please, open the properties panel of Camunda Modeler, either by clicking its handle on the right side of the modeler window or choosing Window -> Toggle Properties Panel from the menu bar.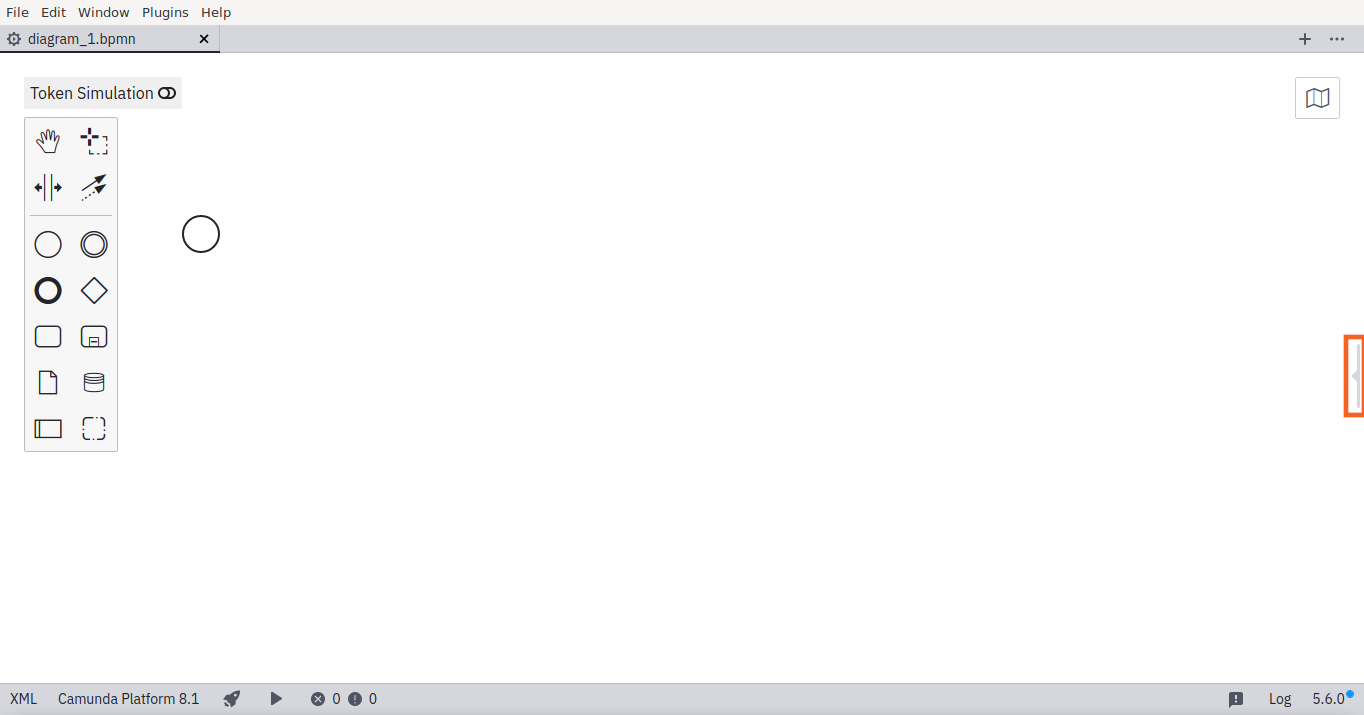 Let's now learn the minimum requirements for configuring a BPMN model to be ready for execution.